Welcome to gottagetashiftboot.com
Mustang leather shift boots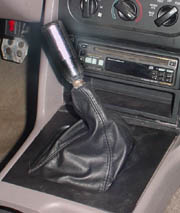 This boot will fit 1987 - 1993 Ford Mustangs.

To purchase this leather boot, click the link.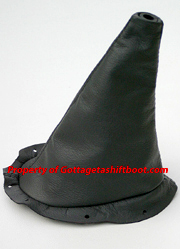 If you have a 1994 to 2004 Ford Mustang, this is the boot you need.
It is made from top quality leather, the same dimensions as the original boots.
You receive the leather boot only.
You must re use your original frame and other parts.